Microsoft Teams is the result of leveraging the company's existing Office software suite to create a unified experience between Teams, Office 365, and Skype For Business (to be retired in July 2021). As the 2020 pandemic took hold, Microsoft Teams user adoption skyrocketed, and today it remains one of the most widely used collaboration tools.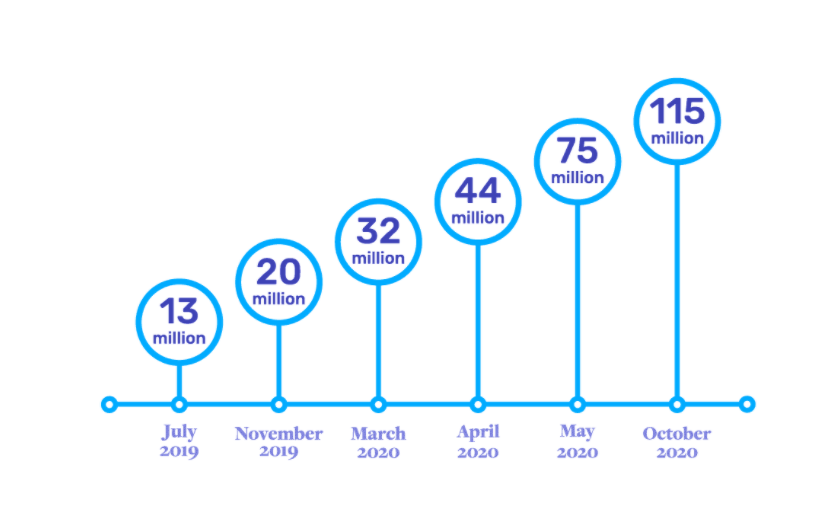 Source: Microsoft Q1 2021 earnings
Download a PDF version of our Teams guide: A Guide to Successful UC Collaboration with Microsoft Teams
Most common Teams issues
However, as with all applications, no matter how flexible or easy they are to use, bugs and glitches happen, and troubleshooting is a regular part their deployment. Teams troubleshooting, as with troubleshooting any app, starts with a process of elimination. This guide covers some of the most common issues that users have encountered while using Microsoft Teams, along with the solutions to fix them.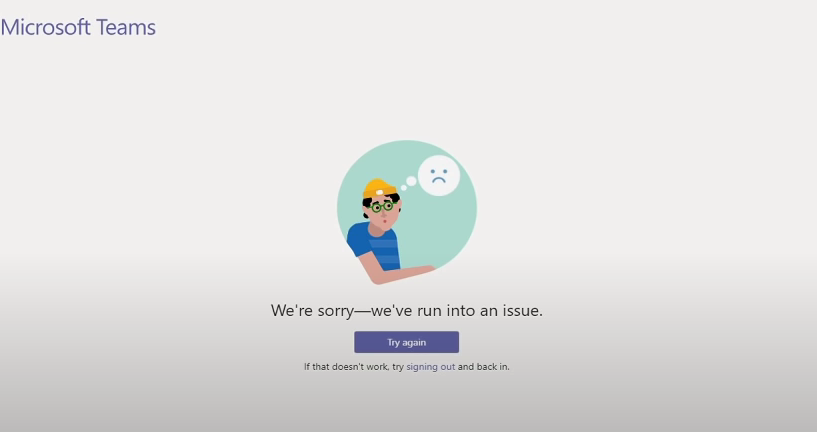 1.Unable to establish a connection to Teams
The most obvious (and often overlooked) solution if you're having an issue connecting to Microsoft Teams, is to make sure that your device can access other networks or online content. If you are connected to the internet but Teams is still inaccessible, you can visit the Microsoft Support page to check the Teams service status.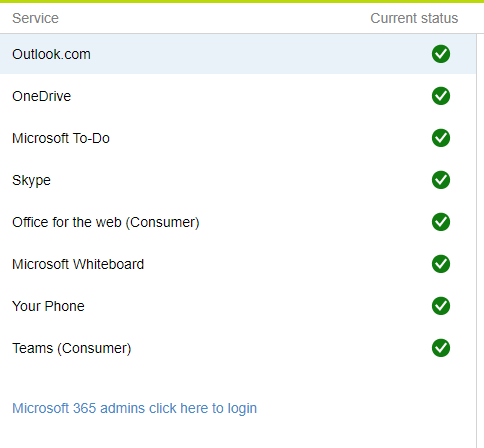 2.Video camera or audio not working
Another common issue in Teams troubleshooting is failure to detect the video camera or audio during video conferences.
Webcam Solution 1: Make sure Microsoft Teams has permission to use the video webcam
Press the Windows key +I
Go to Privacy.
Select Camera.
Make sure that Allow apps to access your Camera is activated.
Also, make sure that Choose apps that can use your camera is activated for Teams.
If it is already on, turn it off and leave it for a few seconds before turning it back on again.
Webcam Solution 2: Update camera drivers. Another common reason for why a camera is not being detected is old camera drivers.
Open your Windows search bar.
Type Device Manager.
Select one of the categories.
Right-click on the device you want to update
Then select Update Driver.
Windows will scan and update the driver if it finds a newer version.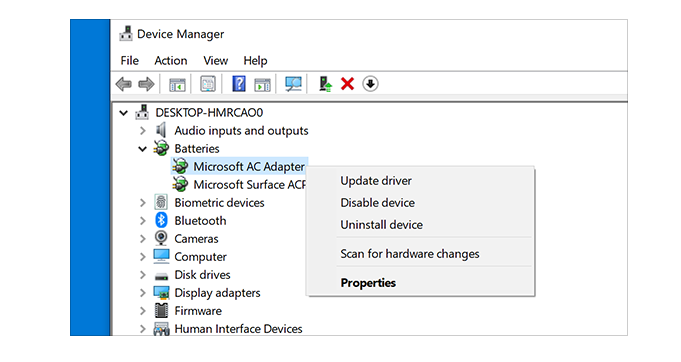 Audio solution: After trying the above, it may be helpful to change one of your privacy settings.
Open Settings
Under Privacy, select Microphone
Make sure the setting for Microphone access for this device is turned On. If the setting is already turned on, turn the setting off then back on again
Close all applications and restart your device
---
Ready To Optimize Your Unified Communications?
---
3. Messages and Threads
A common issue is not seeing the latest messages or threads during a Teams call. You may need to reboot Teams manually to force a refresh.
Solution 1: Find the Microsoft Teams icon on our taskbar, then right click and chose Quit. This forces the Teams app to restart, and you should be able to view your messages again.
Solution 2: Try connecting via the Teams web app instead of using the desktop app. Alternatively logging out and back into your account on the Teams app may also help. You do this by locating your profile image and clicking 'sign out'.
4.Unable to login to Teams
Again, the obvious first solution for login issues is to check that you're entering the right login information to connect to Teams. If you're sure the login information is correct, but are still being denied access, one of the following error codes may pop up in relation to the issue.
0xCAA20003: Authorization problem
Make sure the date and time are set up correctly.
0xCAA82EE2: Request timed out
Confirm you're connected to the internet, and firewall issues aren't blocking connectivity to the service.
0xCAA82EE7: Server not resolved
Confirm you're connected to the internet, and firewall issues aren't stopping access to the service.
0xCAA20004: Request requires approval
Make sure that organization is complying with Azure Active Directory configuration policies.
0xCAA90018: Incorrect credentials
You are using the wrong credentials to sign in to Microsoft 365 services.
If you do receive one of these codes, you'll need to contact your IT department/system admin who can remove it.
5.Not receiving notifications on the desktop
If you stop receiving notifications from Microsoft Teams, the issue could be that permissions have changed.
Solution: Start by ensuring the Teams app has the right permissions and settings enabled. To do this, open the Microsoft Teams app and locate your profile photo, then choose Settings. Next, select the Notifications option and check that notifications are still on, and permissions are enabled.
6.Not being able to share desktop screen
Another common Teams troubleshooting issue is not being able to share the desktop screen on Microsoft Teams. In this case, the meeting participants can only see a black screen instead of the desktop which someone is trying to share.
Some reasons this might be happening:
Web Browser
Browser issues occur if you're trying to run Microsoft Teams on any browser other than the latest version of Google Chrome, Microsoft Edge or Firefox, which all have expansive cache and bandwidth capacity.
Corrupted or full cache
The more information stored in the cache, the slower your computer will be. A corrupted cache may take up a lot of space in the cache memory meaning there isn't much room left for screen sharing data to process.
Outdated version of Teams
You need to have the latest MS Teams runtime patches to support the medium in which you're trying to share the screen.
Solution 1: Clearing the cache helps to troubleshoot, as well as helping web pages load faster plus increasing your computer's performance. First, right-click on the Taskbar and select Task Manager to open it.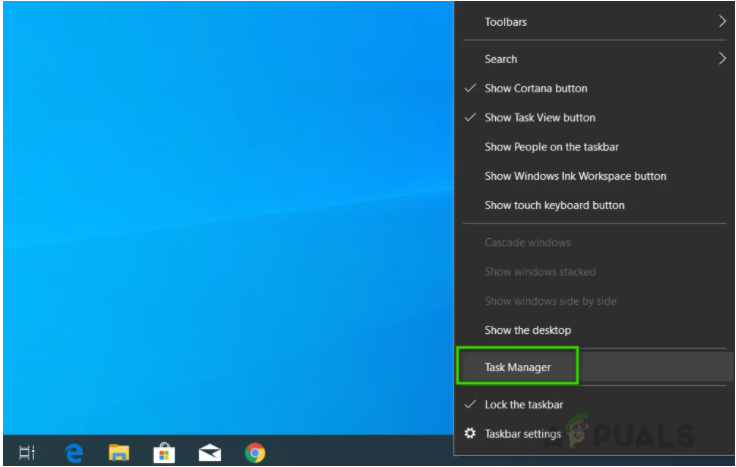 Right-click on Microsoft Teams and select End Task. This ends all ongoing background processes in Teams.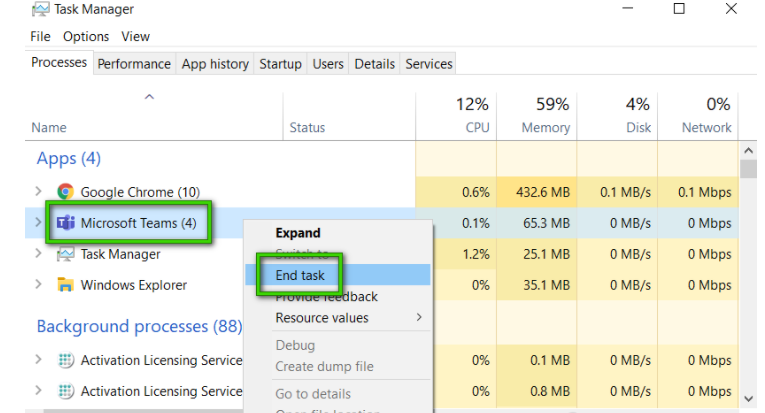 Next, click Start, and open File Explorer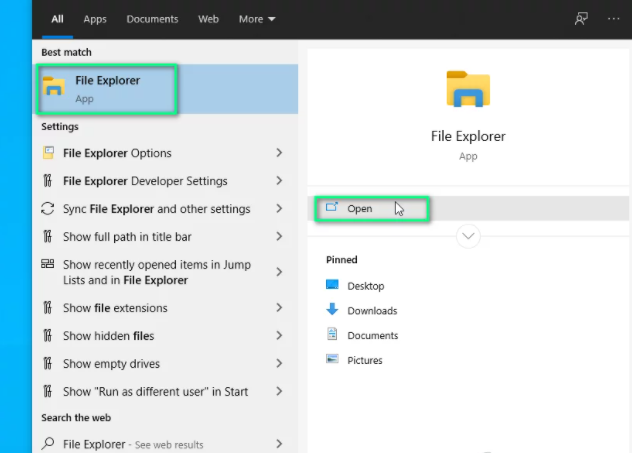 Then copy and paste the location address in the search bar and press Enter
Select all the files by pressing the Ctrl +A keys, then right-click and select Delete to delete all the cache files.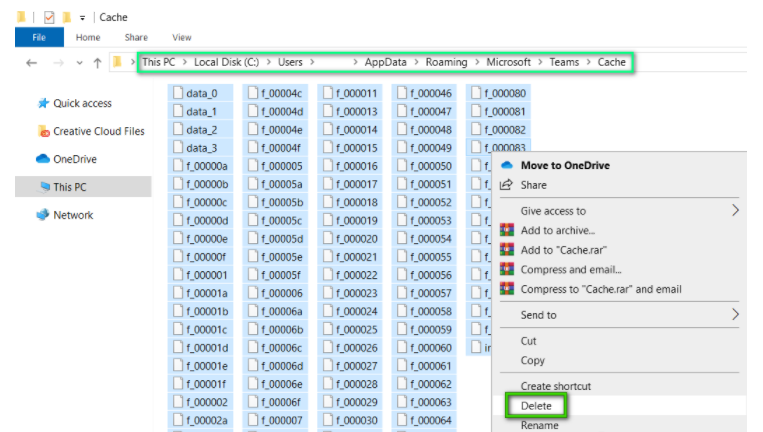 Why Monitoring Teams is vital
To work successfully with Microsoft Teams requires continual monitoring of its performance. Monitoring and performance management can alleviate and prevent some of the known issues that users experience with Teams.
When your UC environment consists of Microsoft Teams for collaboration, plus multiple other vendors, several different applications and countless remote devices, it's vital to have monitoring tools in place. IR Collaborate experience management solution for Teams is designed to ensure a consistent, positive user experience, optimal video and call quality, with a higher rate of uptime and fast problem resolution.
---
---